Learning Resources: Books & Audio
Audio CD of World of Concrete 2007 No Yelling presentation
By Wally Adamchik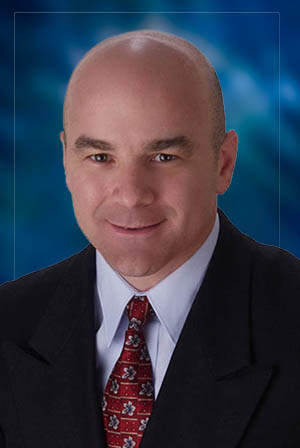 In case you missed it, or if you want to take the learning home with you, this CD features Wally Adamchik talking about his award-winning new book NO YELLING: The Nine Secrets of Marine Corps Leadership You MUST Know To WIN In Business. Nearly 90 minutes of hard-hitting and usable material to help be a better leader.
Client Comments:
"At first I was a bit skeptical... but you were able to slowly rule over my skepticism with your candid stories, accurate information on 'true' leadership and your closing statement. "Here are the tools; I have not given you application but merely the tools to be great leaders." Your stories about the next generation and not forcing them to "pay their dues" really struck a chord as well as your analysis of generation Y and their constant need for information…"
Dan Cullen
JP Cullen & Sons, Inc.