Learning Resources: Books & Audio
Audio CD of World of Concrete 2007 No Yelling presentation
By Wally Adamchik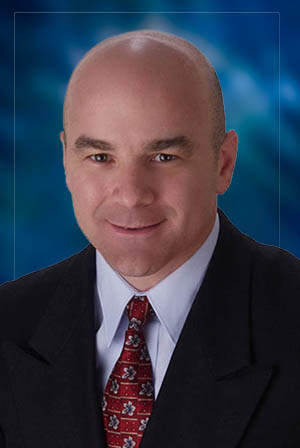 In case you missed it, or if you want to take the learning home with you, this CD features Wally Adamchik talking about his award-winning new book NO YELLING: The Nine Secrets of Marine Corps Leadership You MUST Know To WIN In Business. Nearly 90 minutes of hard-hitting and usable material to help be a better leader.
Client Comments:
"As a result of the session you delivered to my group, using "No Yelling" as the guide we have experienced an exceptional start to our 2009 construction season. Safety as usual is paramount, and our production rates have exceeded even my high expectations. There has been a positive shift in ownership from all that attended, which leads me to believe we could have the same success if we did the same kind of training with our front line labor force."
Bob Peeke
Construction Manager
Alberta Highway Services Ltd.